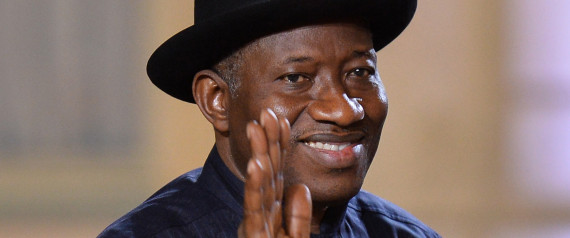 President Goodluck Jonathan
signed a bill on Monday that criminalises same-sex relationships, the presidency said, defying pressure from Western governments to respect gay and lesbian rights. The bill, which contains penalties of up to 14 years in prison and bans gay marriage, same-sex "amorous relationships" and membership of gay rights groups, was passed by the national assembly last May but Jonathan had delayed signing it into law.
"Persons who enter into a same-sex marriage contract or civil union commit an offence and are each liable on conviction to a term of 14 years in prison," the bill says. "Any person who registers, operates or participates in gay clubs, societies and organisations or directly or indirectly makes public show of same-sex amorous relationship in Nigeria commits an offence and shall each be liable on conviction to a term of 10 years in prison."
Though i am happy about this bill , the bill doesnt make me love GEJ any more . He has more work to be done, Child rights, Boko Haram, Kidnapping, Corruption, Stella Oduah......the list goes on.