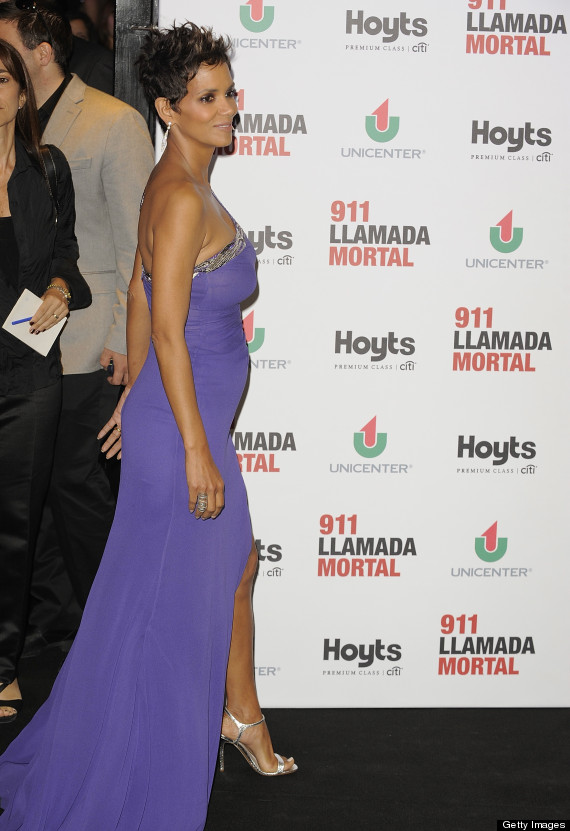 Halle Berry mistook her pregnancy for kidney stones. The 46-year-old actress is expecting a baby with her fiancé Olivier Martinez and she admits the news initially came as a total "shock" to her as she had no inkling she was with child. She said: "I was at the doctor's when they told me and I was completely shocked ... I didn't see it coming. I went to the doctor because I thought I had kidney stones or something. So it was a massive surprise." Meanwhile theres been rumour that Nicki Minaj was reportedly being lined up to replace Halle Berry as the character Storm in the latest X-Men movie.
We shall wait and see.
Capital FM
Sunshine Coast Daily.
Huffington Post.