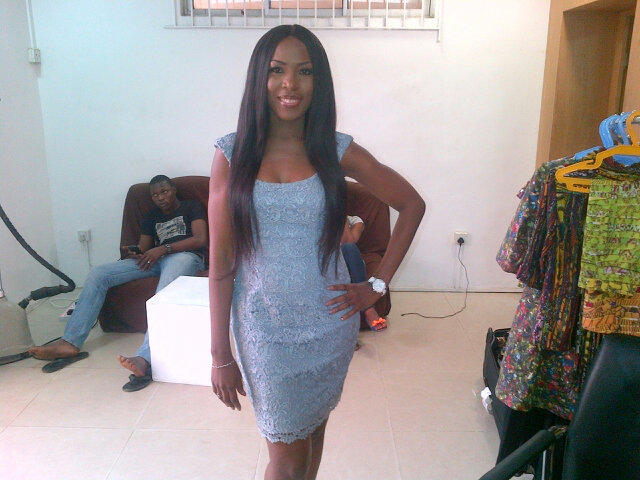 Linda Ikeji
Yesterday Popular blogger Linda Ikeji put a post up about Jim iyke:
He then responded on twitter with these tweets:
I guess Jim didn't like the comments under his pictures, though he didn't need to call her that it just shows he's immature. People would say i they want to say as a celebrity you live in a glass bowl, maybe Linda should not have uploaded all the comments passed knowing how touchy Jim could get but like she said she is doing her job. Jim calm down nah so Hypertension dey start.
You can read the comments Linda Ikeji's Blog.